WPC Solid Decking
---
WPC Decking is composed of natural wood powder, plastic and additives in a certain proportion. It is a 100% eco-friendly product with many advantages: waterproof, anti-corrosion, moisture-proof, anti-UV, anti-scratch, anti-pressure etc, so WPC Decking has much longer service life than real wood decking. WPC Decking only need Low-cost maintenance,it not only has natural wood texture and wood grain,but also can be customized with different colors according to your own preference. Because of good quality and beautiful appearance,WPC Decking is widely used densely-populated areas,such as parks, pools, seaside resorts, waterfront pavements, home, outdoor facilities, etc.
---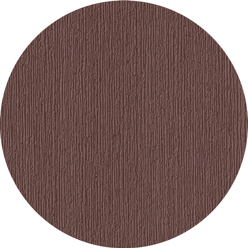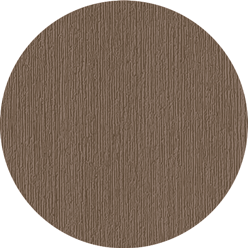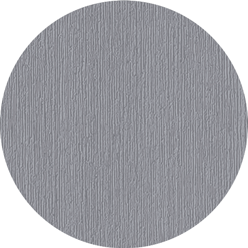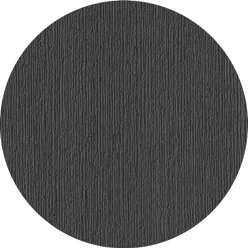 Whether it is hollow or solid WPC decking, their performance and advantages will not change: green and environmentally friendly, and can be recycled.

Chengcheng attach great importance to the craftsmanship when processing products. Unlike traditional wooden flooring, plastic-wood materials are added with more polymer materials with a high-temperature shaping process, so the board is more firm and durable, with extended service life. These materials can also be recycled repeatedly, so its cost is more reasonable and it can better meet the decoration needs of modern society.
ONLINE MESSAGE
---
*Note: Please make sure that the information is filled in accurately and the communication is kept smooth. We will contact you as soon as possible