WPC Co-extrusion Wall Panel
---
Wood Plastic Composite Co-extrusion wall panel, is a decoration for the exterior of a building to beautify and protect it. Wood plastic wall panels are more attractive than traditional exterior walls due to their eco-friendly properties and aesthetic appearance. Chengcheng outdoor WPC wall panels are made from recycled plastic and wood fibres in various colours and are waterproof, moisture and insect resistant. Outdoor wall panels will not rot or warp, so maintenance costs are very low.
---
WPC Co-extrusion Wall Panel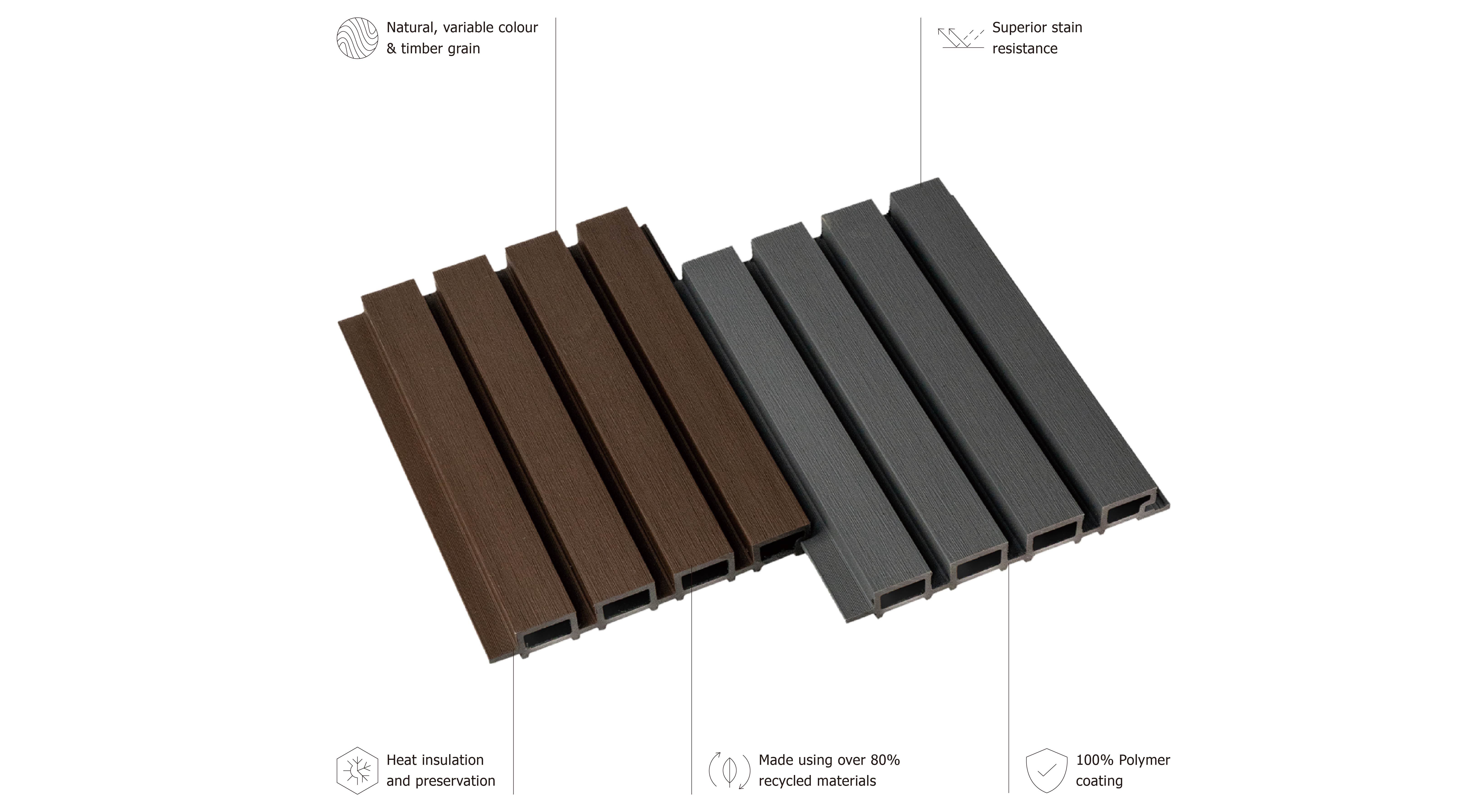 WPC Co-extrusion Wall Panel Styles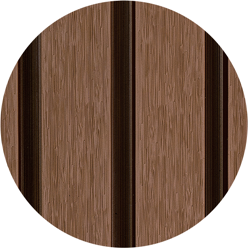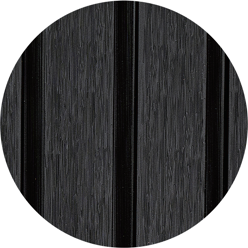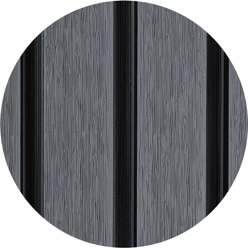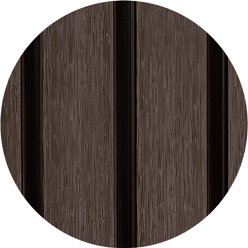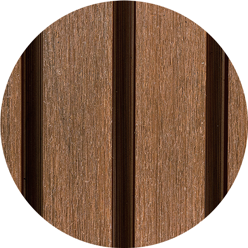 Chengcheng Wall Panel series can be a perfect decoration to make the concrete building embody a natural and perfect appearance.WPC Wall Panel can give a building a new look and new life. For the building, it can increased service life of the structure, therefore increased value of the building. In addition, it can improve thermal, acoustical and natural daylight performance.

Wood Plastic Composite Wall Panel, not easy to deform, moisture-proof, insect ant, with certain environmental protection performance. Beautiful and generous, a variety of colors, wide range of use. Instead of anticorrosive wood material.
ONLINE MESSAGE
---
*Note: Please make sure that the information is filled in accurately and the communication is kept smooth. We will contact you as soon as possible