Wood Hybrid System (WHS)
---
Hybrid wood or wood hybrid systems (WHS) is a multilayer composite material, composed on the surface of a skin made of composite plastic wood (WPC) adhering to an underneath structural core, in general aluminum. It is more attractive and durable than ordinary aluminum material. Therefore, wood hybrid system is already widely used in indoor and outdoor areas, like cladding, louvers, screens, pergola, canopies or any durable installations such as urban furniture for instance.
---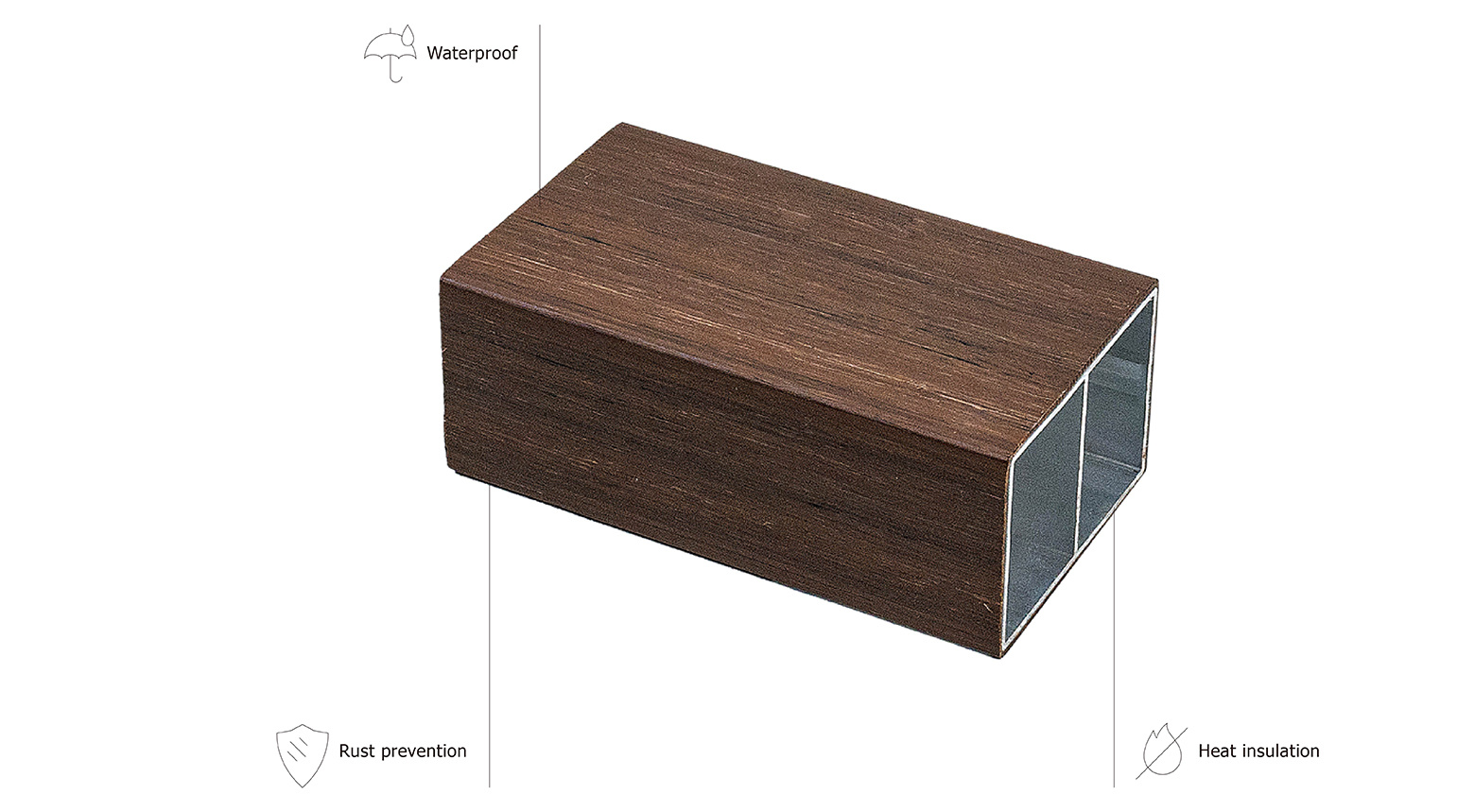 Chengcheng Wood Hybrid System (WHS) Styles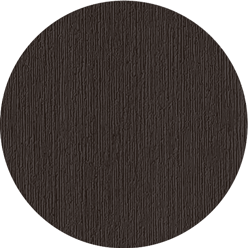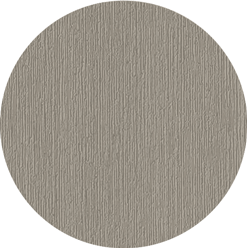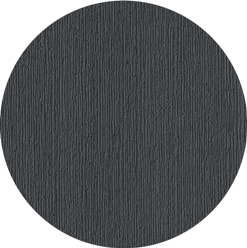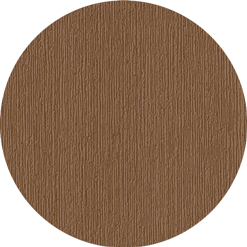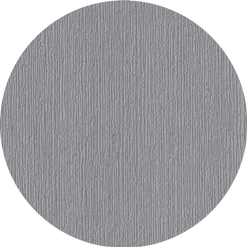 The lifetime of wood hybrid profiles is significantly longer than that of exotic woods, both internally and externally. For the same cross section, the aluminum used for the core allows the profile to be lighter, more stable (no shrinkage, no warping, no splinter, no knot) and more rigid than a natural wood profile, thus allowing longer spans between supports or longer cantilevers. Over time and less maintenance the aspect of the overall installation as well of the surface of the profiles will remain in accordance to the wishes of the designer or the architect. The material is rot proof, is insensitive to bad weather, sun exposure, fungus or termites.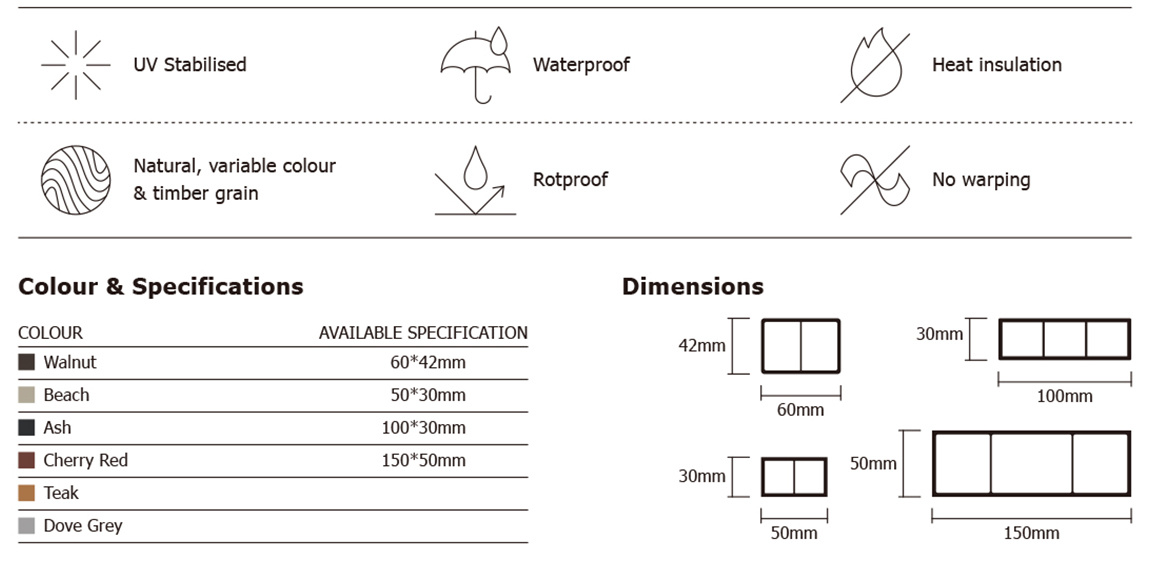 ONLINE MESSAGE
---
*Note: Please make sure that the information is filled in accurately and the communication is kept smooth. We will contact you as soon as possible